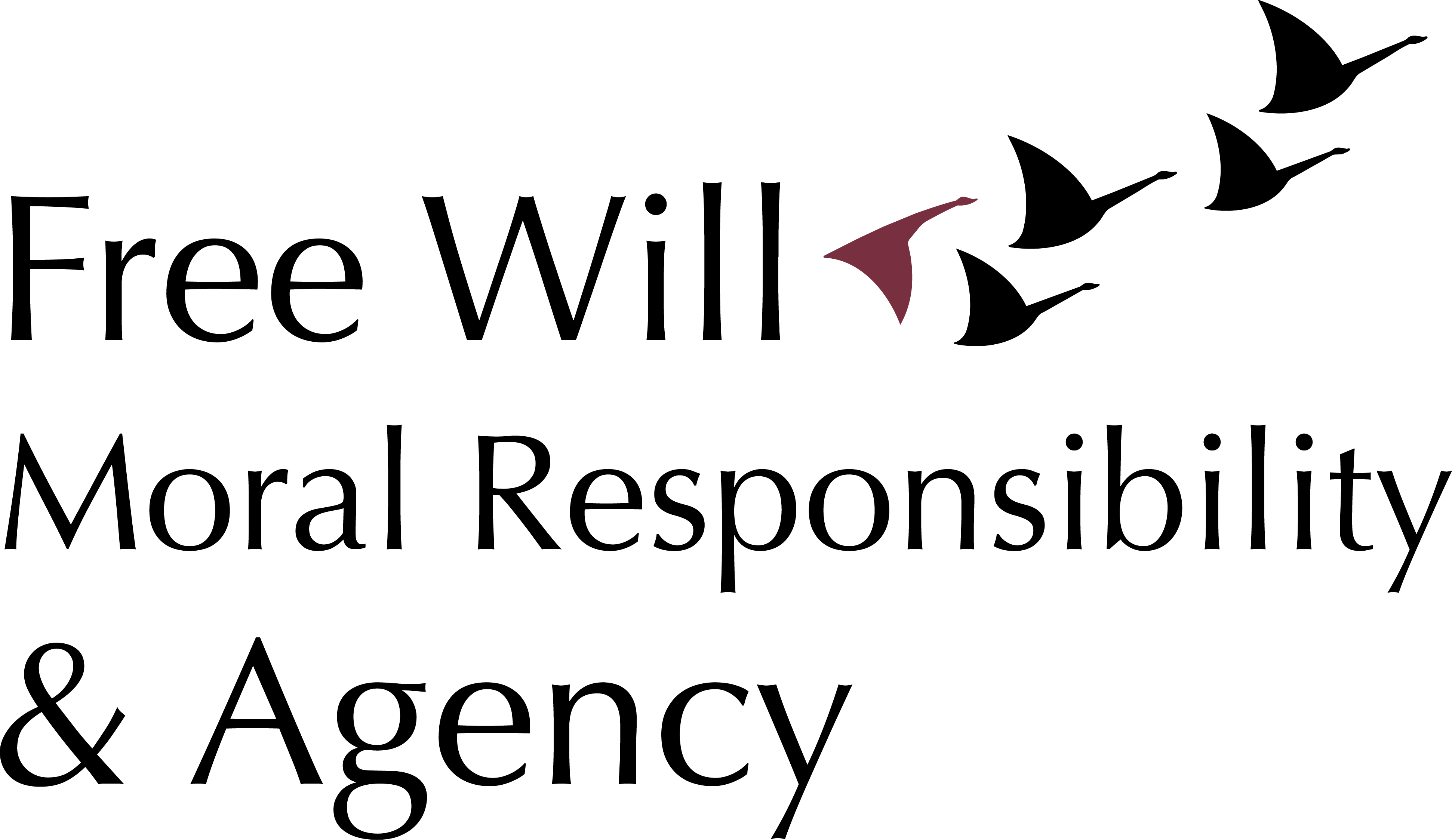 ​
The conference will take place at Florida State University on February 17-18, 2023. Keynote speakers will be:
Carolina Sartorio, Rutgers University.
Peter van Inwagen, University of Notre Dame.
Conference Schedule available HERE
The conference is organized by the Florida State University's Philosophy Graduate Student Association (PGSA) and is co-sponsored by FSU's Congress of Graduate Students (COGS) and FSU's Philosophy Department.
For questions or further information, please contact Zach Smith (zss20d at my.fsu.edu).
title-inside title-centered
2