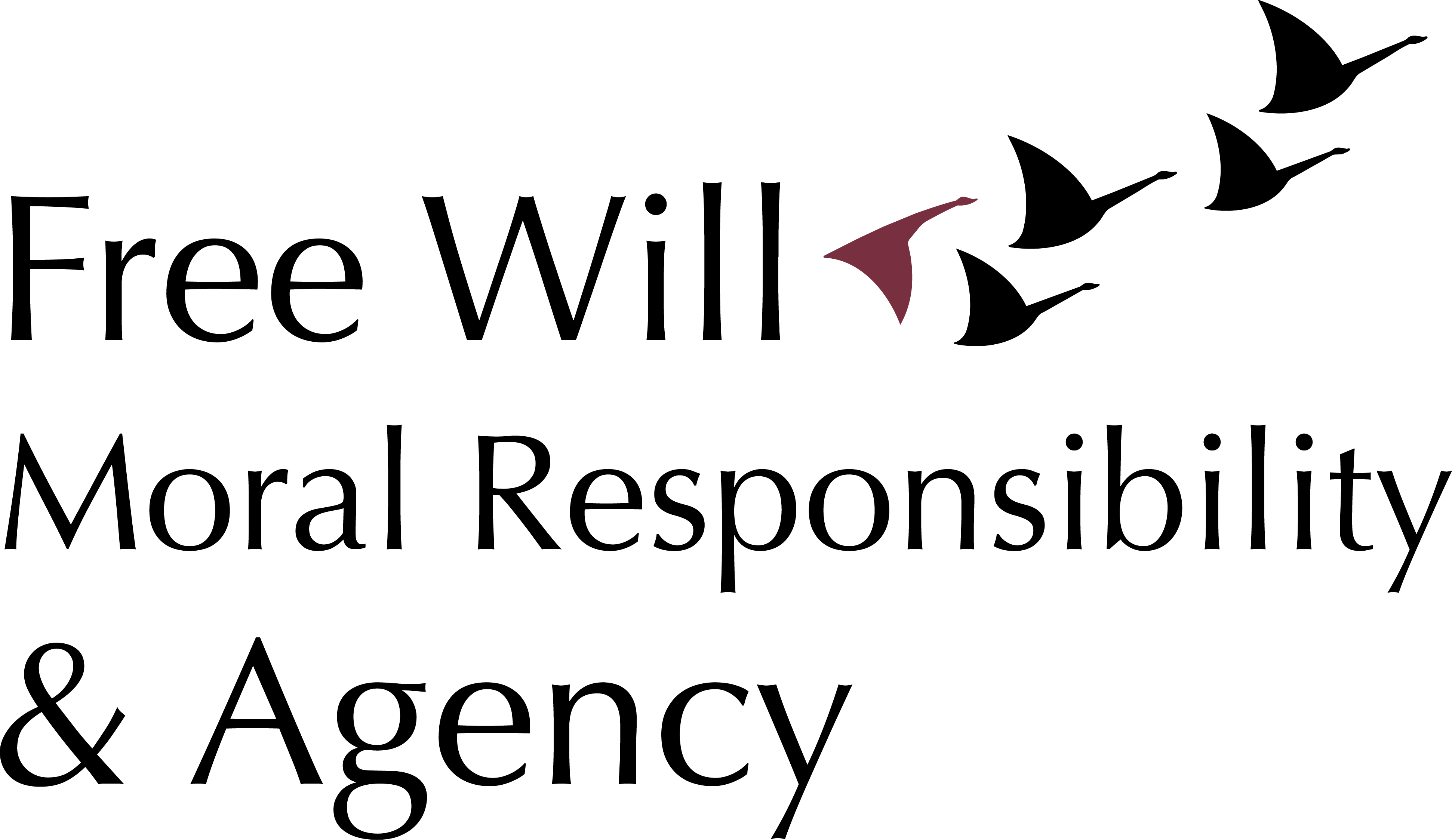 ​
The conference will take place at Florida State University on September 29–30, 2023. Keynote speakers include:
Carlotta Pavese, Cornell University.
R. Jay Wallace, UC Berkeley.
A complete conference schedule will be available soon. 
The conference is organized by the Florida State University's Philosophy Graduate Student Association (PGSA) and is co-sponsored by FSU's Congress of Graduate Students (COGS) and FSU's Philosophy Department.
For questions or further information, please contact Zach Smith (zss20d at my.fsu.edu).