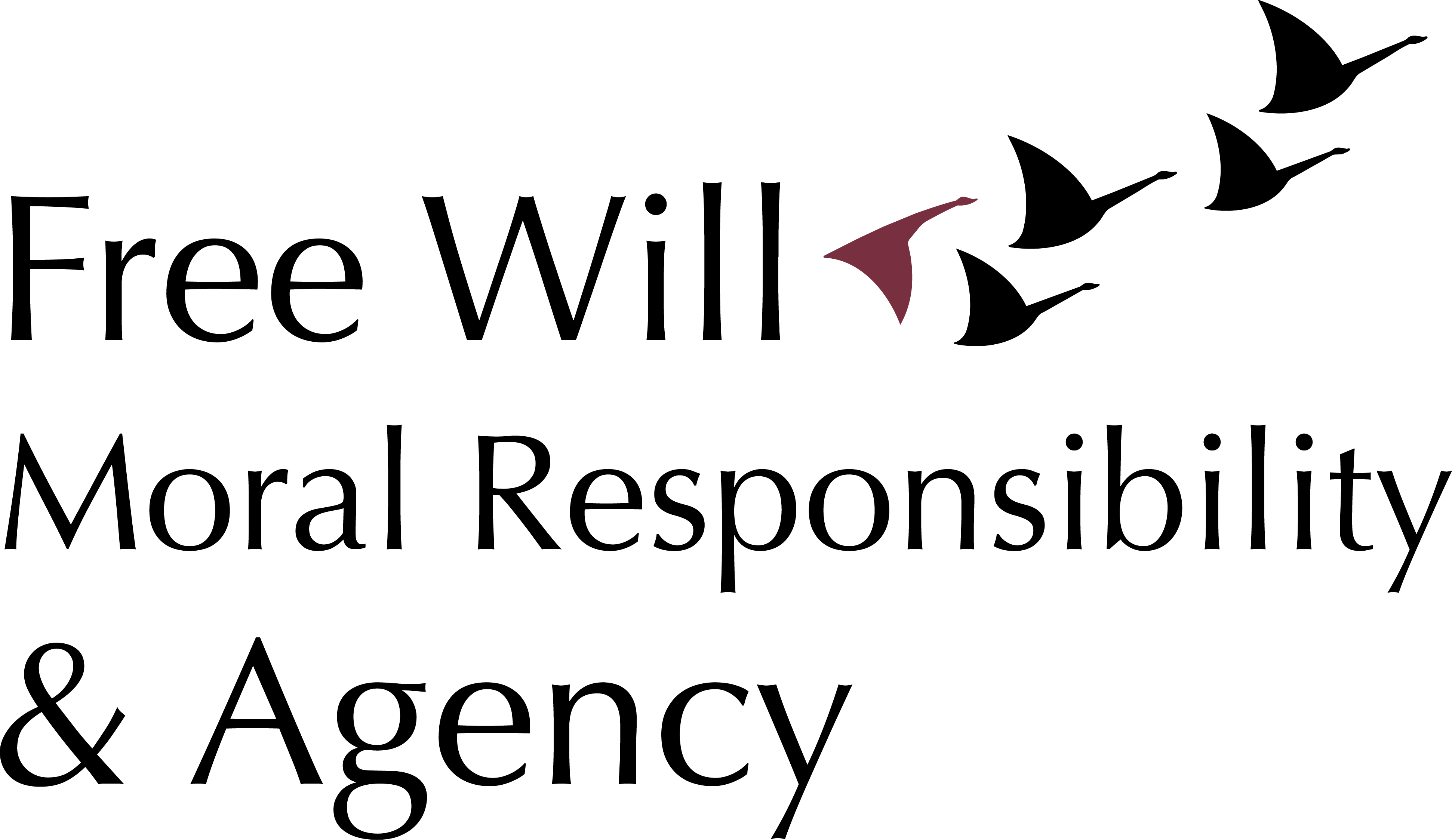 ​
The conference will take place at Florida State University on February 17-18, 2023. Keynote speakers will be:
Carolina Sartorio, Rutgers University.
Peter van Inwagen, University of Notre Dame.
The conference will be held in Dodd Hall Auditorium. Conference participants can access the auditorium via either stairs or ramps, and wheelchair accessible tables as well as theater-style seats are available in the auditorium. Microphones will be available for presenters. Though the conference is currently planned to be held in-person, there may be changes due to the ongoing COVID-19 pandemic. We will continue to monitor the pandemic and provide updates should they be necessary.
More information, including a complete conference schedule, will be available soon.
title-inside title-centered
2