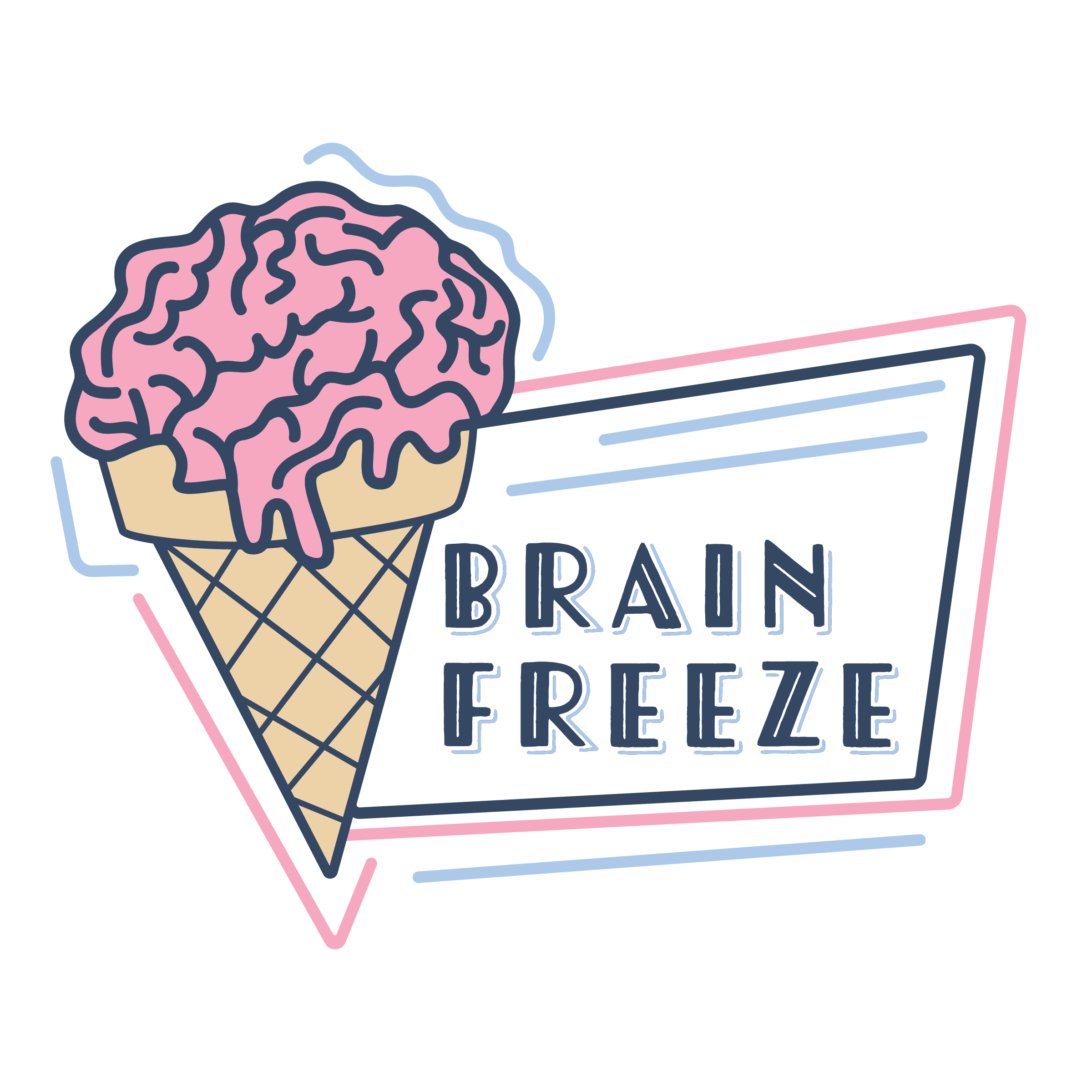 FSU's Public Philosophy Series
Do you enjoy philosophy? Do you enjoy ice cream? Do you want to be part of a community of undergraduate students, graduate students, professors, and Tallahasseeans who enjoy the combination of these things?
Introducing Brain Freeze: FSU's Public Philosophy Series! Each event will begin with a 15-minute presentation on an exciting topic in philosophy, followed by an open discussion in which attendees are invited to share their thoughts or questions about that evening's topic.
Where do we meet?
 Lofty Pursuits (1355 Market St A11, Tallahassee, FL 32312)
When do we meet?
7:00-8:00pm on select Tuesday evenings
Who is welcome?
Everyone!
Why should you come?
Quality conversation for your eager mind, community-building for your lonely soul, or ice cream for your sweet tooth
For the February 14th flyer, click here.
Any other questions?
 Contact Dr. Stephen Kearns at skearns@fsu.edu.